Kraków NETWORK
May / June 2020
The aim of the KRAKÓW NETWORK initiative is to create a strong business group from various sectors of the tourism industry, the activities of which will increase the number of business events organized in the capital of Małopolska. The series is organized by the Krakow Festival Office – the operator of ICE Krakow.
DATA:
Audience 300 | Speakers 10 | Meetings 2
RANGE:
– Graphics and animation for broadcast
– Comprehensive service of a hybrid event
– Stationary studio at ICE KRAKÓW
– Realization of the vision – live streaming
– Support for remote connections
– Recordings of speakers in the studio
– Processing of video materials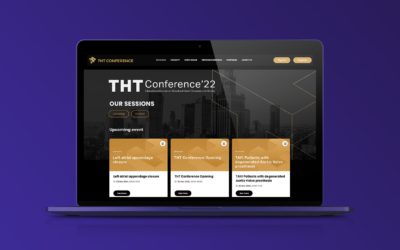 THT Conference 2022 March 2022 THT is an annual international conference devoted to the issue of transcatheter treatment of structural heart diseases. Its aim is to create a place for the exchange of experiences and education of members of the Heart Teams, as...