THT Conference 2022
March 2022
THT is an annual international conference devoted to the issue of transcatheter treatment of structural heart diseases. Its aim is to create a place for the exchange of experiences and education of members of the Heart Teams, as well as to present the latest scientific reports and technological achievements in this field. We have organized the conference for the second time in a row.
RANGE:
– Comprehensive online event service
– Delivery and configuration of the platform
– Realization of the vision – live streaming
– Parallel themed scenes
– Recordings of speakers in the studio
– Processing of video materials
– Configuration of the EXPO zone
– vMix remote connections with foreign speakers
– Scenography and stage construction
Photo: THT Poland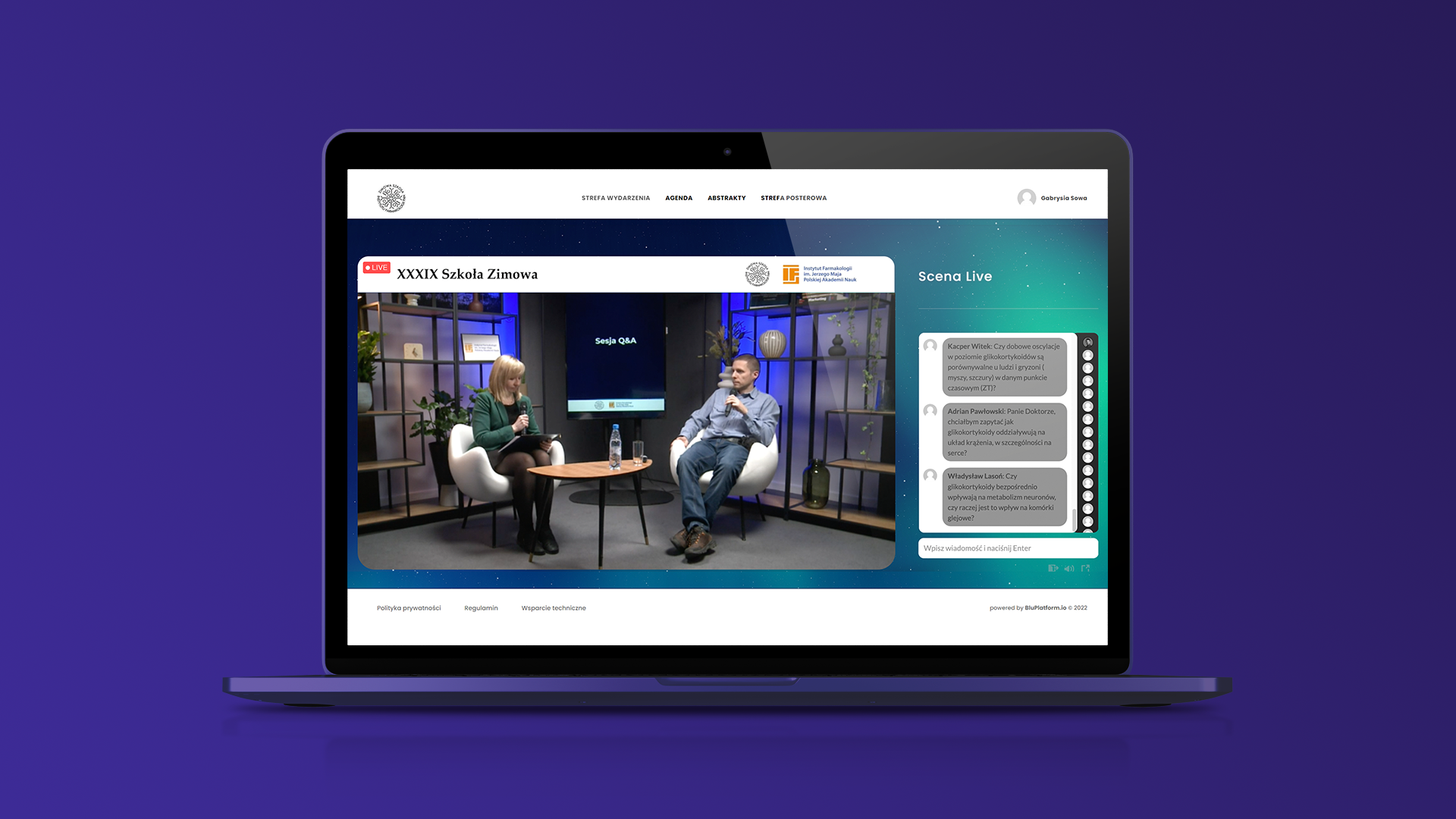 XXXIX Winter School of the The Maj Institute of Pharmacology of the Polish Academy of Sciences March 2022 XXXIX Winter School is a series of lectures on the subject of disorders of metabolic processes. The speakers were scientists conducting basic research on...